Homes on 30A Florida Real Estate Agents
Choose the 30a Real Estate Brokers/Agents Who Best Know the Beaches of 30A because The Real Estate Agent that You Choose is the Single Biggest Decision You Will Make.We firmly believe this and we have the testimonials from past clients to back this up.
If you are looking to purchase real estate here along the scenic hwy 30a, the product knowledge your agent has is Critical to your overall experience.  You need to know that the property you are purchasing Best fits your needs, is being purchased at the Best Price possible and that you are fully informed about every single aspect of the transaction process. The combination of Market Knowledge and up to the minute Service is what we work on every single day.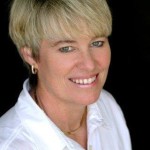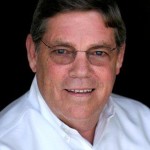 Karen Holder                                                      Randy Holder
Broker/Owner                                                     Sales Assoc/Owner
850.687.1064                                                     850.582.0859
karen@homeson30a.com                                randy@homeson30a.com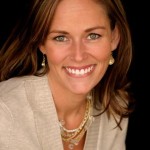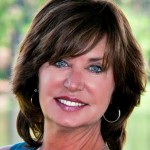 Jennifer Brown                                                     Kim Kirby
Sales Executive                                                   Broker Associate
850.225.3183                                                      850.585.1135
jenbrown30a@gmail.com                                  kimfkirby@gmail.com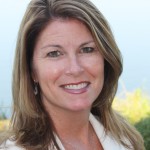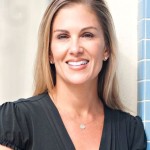 Colleen Regan                                                     Dallas Woods
Sales Executive                                                   Sales Executive
850.865.0790                                                      850.499.6522
cregan099@gmail.com                                      dallas@homeson30a.com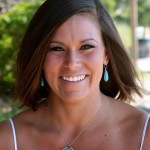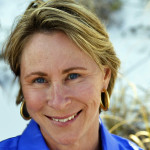 Beth Allen                                                             Karye Carney
Sales Executive                                                   Sales Executive
850.225.9077                                                      340.513.1960
bethallen30a@gmail.com                                  karye@karyecarney.com
---
We serve the following States, Cities, Zip Codes and Counties:
Highway 30a Florida, Florida, Watercolor, Rosemary Beach, Seagrove Beach, Santa Ross Beach, Grayton Beach, WaterSound, Alys Beach, Seaside, Seacrest Beach, Sandestin, Blue Mountain Beach, Carillon Beach