Looking for some 2016 Gulf Coast fishing information?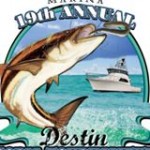 Destin's 18th annual Cobia fishing tournament just ended on April 30th with the leader weighing in at just under 82 pounds. This has been some of the best cobia fishing in years. Due to scheduling conflicts with Harbor Docks awards party, the awards party has been moved to Wednesday May 11th 2016 at Harry T's 6:30pm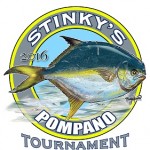 If you are surf fishing along Hwy 30a make sure you weigh your Pompano catch at Stinkys. Stinkys Fish camp Pompano tournament is in full swing with a registration fee of $50. The tournament runs through May 15th, 2016. There will be $2000 in cash and prizes awarded to the winners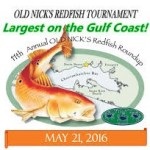 Nicks Seafood is hosting their 11th annual Redfish Tournament on May 21, 2016. The tournament pays $12,000 in cash and prizes. All contestants must be registered by 7 p.m. on Friday May 20th.  The entry fee is $210 per 2 person team. The tournament starts and finishes at Nicks Seafood Restaurant on Hwy 20a.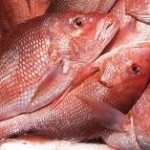 Red Snapper Season for Gulf of Mexico State Waters has been announced for the 2016 Season. It will open Saturdays and Sundays in May starting May 7th. On May 28th, the season will open continuously through July 10th, 2016. Finally the season will reopen for Fridays, Saturdays and Sundays on September and October and on Labor Day. This makes this a 78 day fishing season. The Fishing season for Federal waters has not been announced.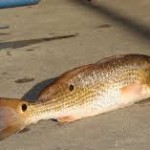 New Redfish Guidelines have been announced for the 2016 Season. As of May 1st, 2016 there is a daily bag limit of one fish per angler per day. This was reduced from 2 due to concerns that populations have declined in the Panhandle since 2013. All other regulations remain the same
Lots of fishing activity over the past few weeks with lots of pompano and redfish in the surf with sand fleas being the bait of choice. Triggerfish, Mingo snapper and amberjack are abundant for bottom fishing. Lots of Blackfin and Yellow fin tuna offshore at the rigs and quite a bit of Cobia and King activity on the piers. Always remember to check size limits and know the rules so we can keep our fishing healthy and abundant.