Watercolor Florida's Boathouse
When visiting Watercolor it is a must to take time to see the Watercolor Beach Boathouse and try out some of the activities offered there. There are many options suitable for all family members. The Boathouse offers YOLO boarding experiences offering larger boards for the less experienced and Yoga YOLO for those brave enough to try. There are eco-friendly guided canoe trips along the edge of the 220 acre Western Lake for viewing plant life and wildlife. There are individual kayak and canoe rentals available. Since Western Lake reaches the Gulf at Grayton Beach State Park, you might want to make a day of it and pack a picnic for the family.. Just remember that the winds and rains can kick up fast any time of year here at the beach.
Also located near the boathouse is the brand new Lakeplace Meeting/Conference Hall available for wedding events, family events and anything else requiring a beautiful gathering place.
Want to Learn more about Watercolor Florida and all it has to offer then call the Watercolor Real Estate specialists here at Homeson30a.com 850.687.1064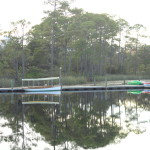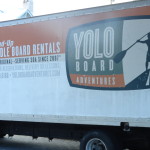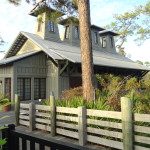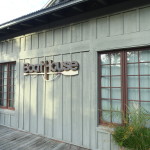 Watercolor Homes Under $800k
Watercolor Homes from $800k to $1.5 Million
Watercolor Homes Over $1.5 Million
Watercolor Condos for Sale
Search Watercolor Real Estate by Map