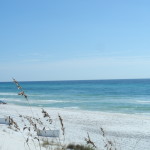 We Offer the Latest and Most Innovative Marketing Techniques to Market and Sell Your Home.
If you are interested in selling your 30a property, Homes on 30a is now offering the latest and most innovative way to help market and sell your home. The fact is that most buyers are now finding properties online so it is critical to showcase your home in as many high end areas as possible, so we are always searching for the best way to offer this . We think we have found the best solution.We are now offering a Luxury & Digital Media Placement Package. The package includes a custom website of your home with a Luxury Google Earth Aerial Video, High resolution photography, a Mobile Website for iphone or android phones, and Ipad & Tablet Website and a High Definition You Tube Video 
This Luxury Marketing Package offers Placement ads in The Wall Street Journal, The Robb Report Exceptional Properties, JetSet Magazine and the New York Times International Herald Tribune, as well as Facebook Targeted ads and Placement with Google's Vast International Network Partners. If You are serious about selling your home then call Homes on 30a today 850.687.1064 to discuss this Latest Marketing Strategy.
Click the Link below to preview one of our Luxury Marketing Packages. Some Companies Might promise top notch marketing but we guarantee it!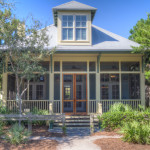 Media Kit – 360 Spartina Circle
We also offer top placement on all of the top real estate sites like Zillow, Realtor.com and Trulia to name a few.