Introducing "THE MAY" a condominium in Alys Beach.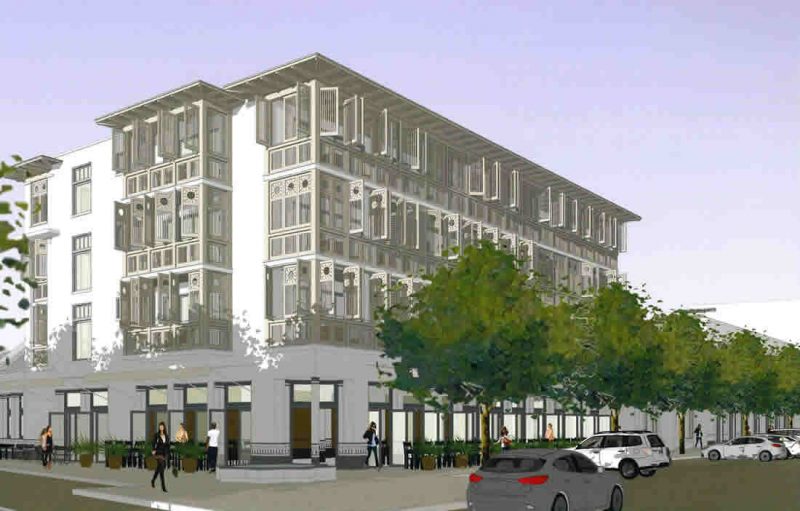 They say an opportunity of a lifetime comes just a few times. True or not, one such opportunity has just presented itself within the exclusive community of Alys Beach, Florida. Alys beach is offering "PRE-CONSTRUCTION" condominiums available at their new condo development "The MAY". The exclusive, and coveted, beachfront community is building a condominium to be located in the town center of Northwest Florida's own slice of heaven, Alys Beach. The May is a pre-construction opportunity that you won't want to overlook.
The May, pre-construction, is so much more than a sound investment opportunity. It offers architectural sophistication seamlessly incorporated into the beauty of Alys Beaches own town center. Whether you are enjoying a sunset, from your private balcony, or enjoying the multitude of fine cuisine, located in the surrounding buildings, you will find yourself relaxing into the serenity that is Alys Beach. Standing four stories tall, on the South-East corner, The May will overlook the amphitheater as its viewpoint stretches toward the emerald waters of the Gulf. Consisting of just eight units this opportunity will not be available for long and may not present itself again. Act now and claim your piece of a beachside heaven.
So, what is pre-construction and how will it benefit you? Well, aside from what has been mentioned, pre-construction sales are typically released at a price lower than that of a finished project. What does that mean? Instant equity in your purchase. Alys Beach, being the exclusive luxury community it is, not only boasts economically sound, and rising, property values but makes its properties, that are for sale, highly sought after. A pre-construction condominium purchase in Alys Beach can be a sound, equitable investment as well as an opportunity to become part of the Gulf Coasts most beautiful, beach-front communities.
Make sure when the details are released – You Get The Update ASAP!