Set in a prime location on Draper Lake in The Retreat, this stunning home is the epitome of luxury beach living. With over 7,000 sq ft of expansive living space and luxurious finishes, this home is truly a must-see. Walking up the stairs into this beautiful home, you are greeted by a covered entrance area and an orb water fountain.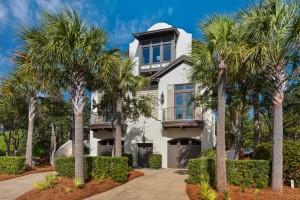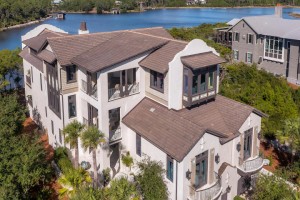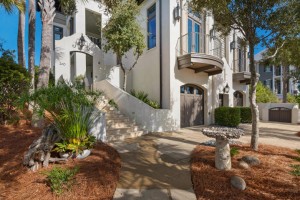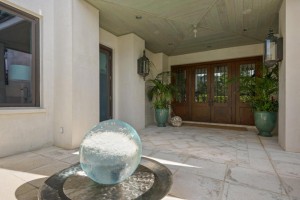 Located outside on the home's ground floor, you'll find a private outdoor living area with a fire pit, a seating area, a covered patio, and a winding pathway leading to a private dock on Draper Lake.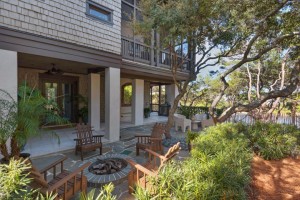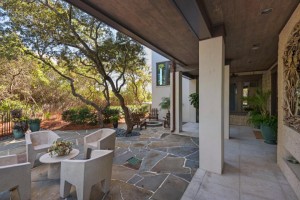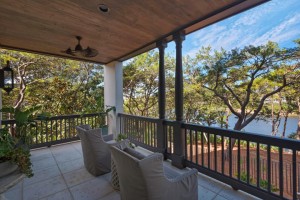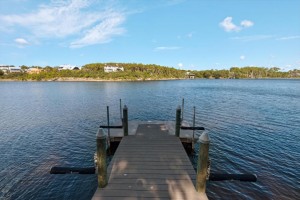 Throughout the home, you'll find incredible attention to detail in design, luxurious finishes, top-of-the-line appliances, and breathtaking views of the Gulf and Draper Lake.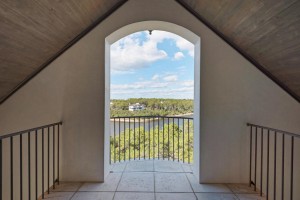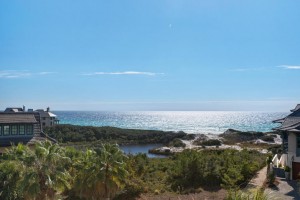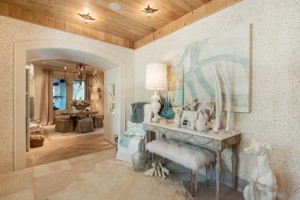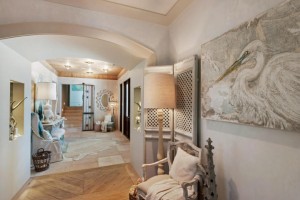 This home offers spacious and immaculately decorated living areas with outdoor living spaces abundantly found throughout. The gourmet kitchen is stocked with high end appliances as well as a wine room.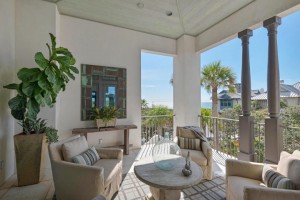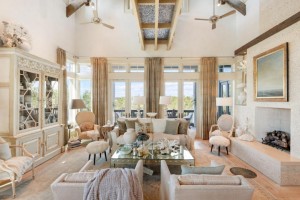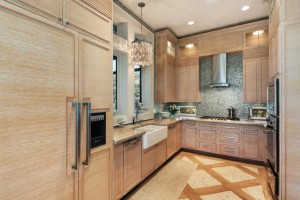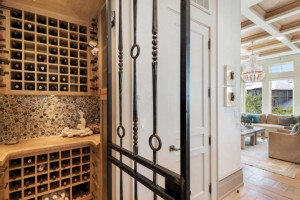 Five spacious bedrooms with large private bathrooms and exquisite decor and light drenched spaces can be found on different levels of this home.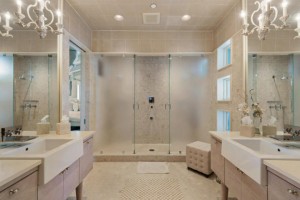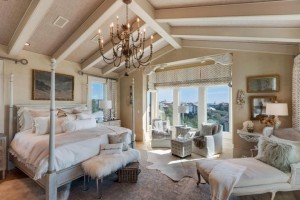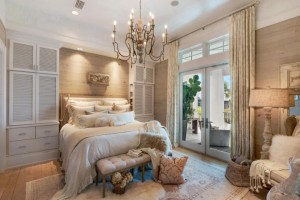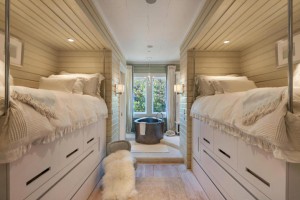 Additionally, this home features bonus spaces such as an office with a view of the Gulf, a large media room, an observation deck for viewing Draper Lake, and a guest suite.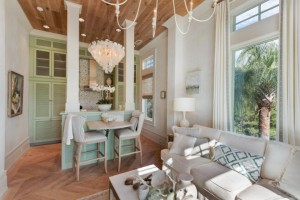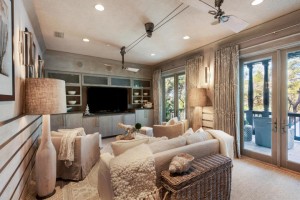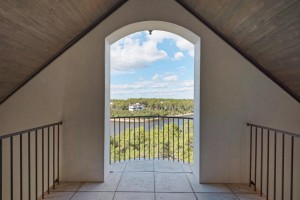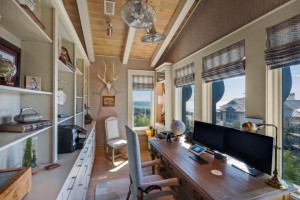 For additional information on this luxurious home in The Retreat, call 850-687-1064.